1. Into the glass bottle industy
I am Allen Shaw
, President of Xuzhou Das Packaging Solutions Co., Ltd.
Our company was founded in 2016.
Relying on our factory and glass products Xuzhou Industrial Zone.
Rapidly become the fastest growing glass production and sales company.
Now, Xuzhou has become one of the production centers for glass bottles in China and the world.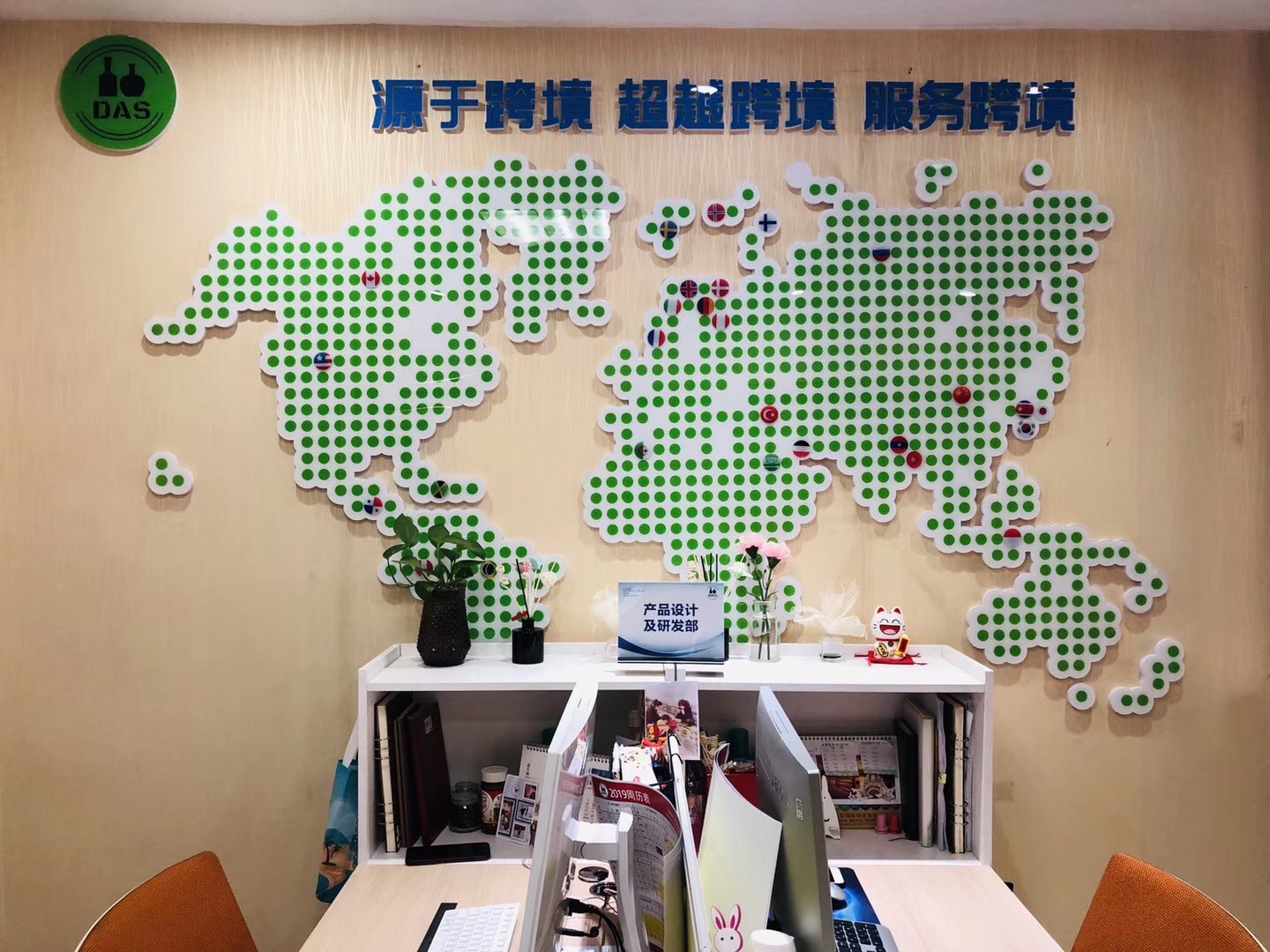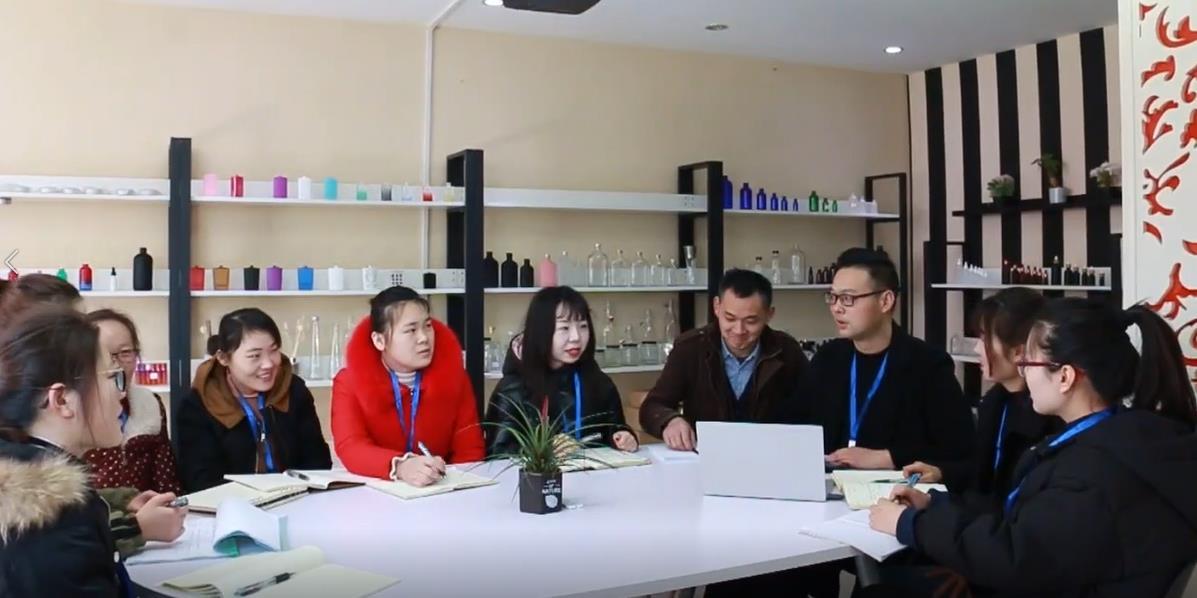 2. Production and quality management
When you first entered the glass industry,
The entire market is full of inferior products, exposing a lot of problems :
1. Complicated production process;
2. Poor quality of employees;
3. Chaotic production;
4. Lacking experiment equipment;
5. Failure to form a quality system.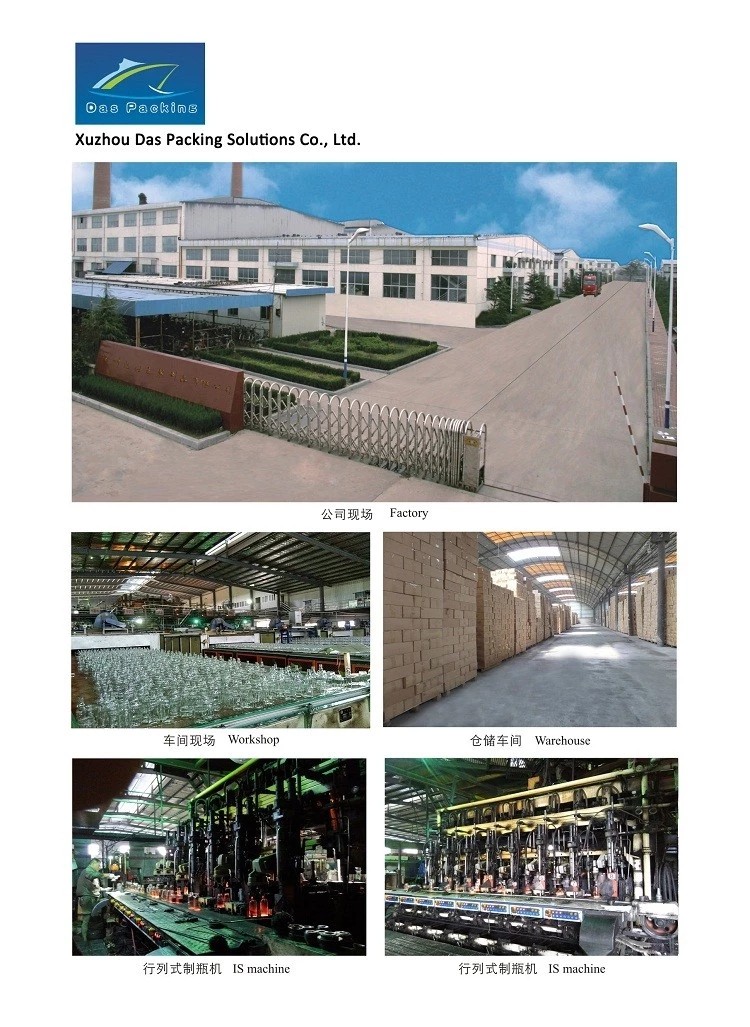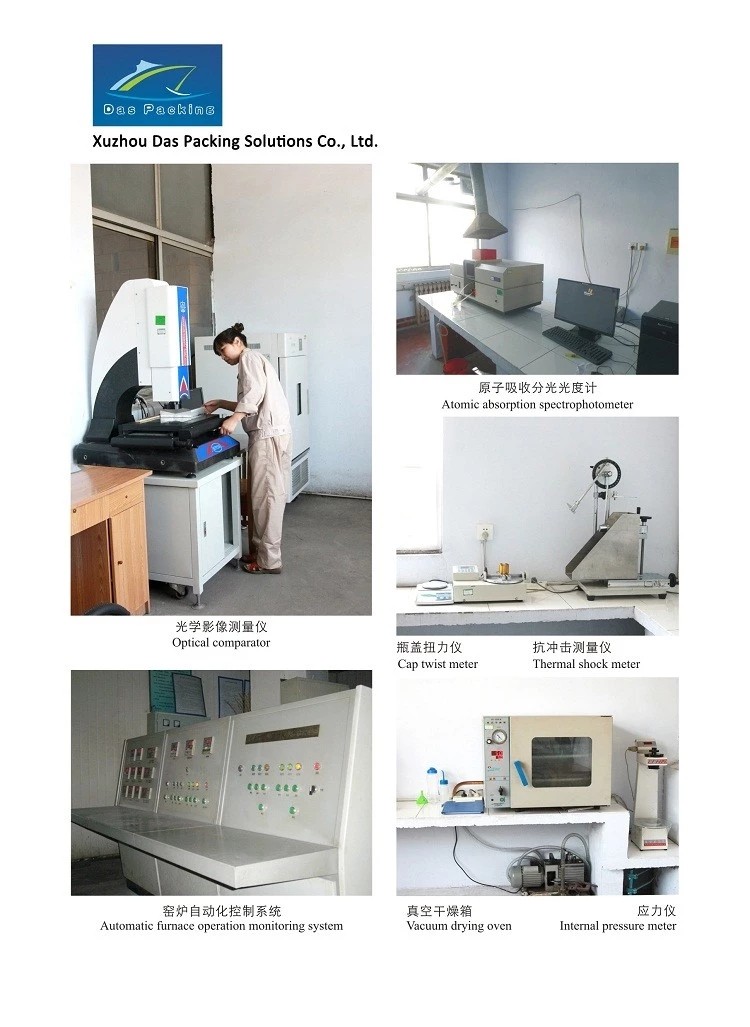 This may have product quality difficult to achieve standardization, and we also often customers' complaints about product damage in the process of long-term use. I was determined to change all of these problems. Having seen the foreign
enterprise, I understood that quality So I reorganized the production process, bought a large number of experimental equipments and set up the quality department. Under a series of reform, the quality of our products was up a notch obviously. Before, we knew our product quality only by Clients feedback. Now because we adopted selective examination of sampling aging experiment, our product qualified rate reached 99.9%, truly eliminate the customer doubts about our product quality.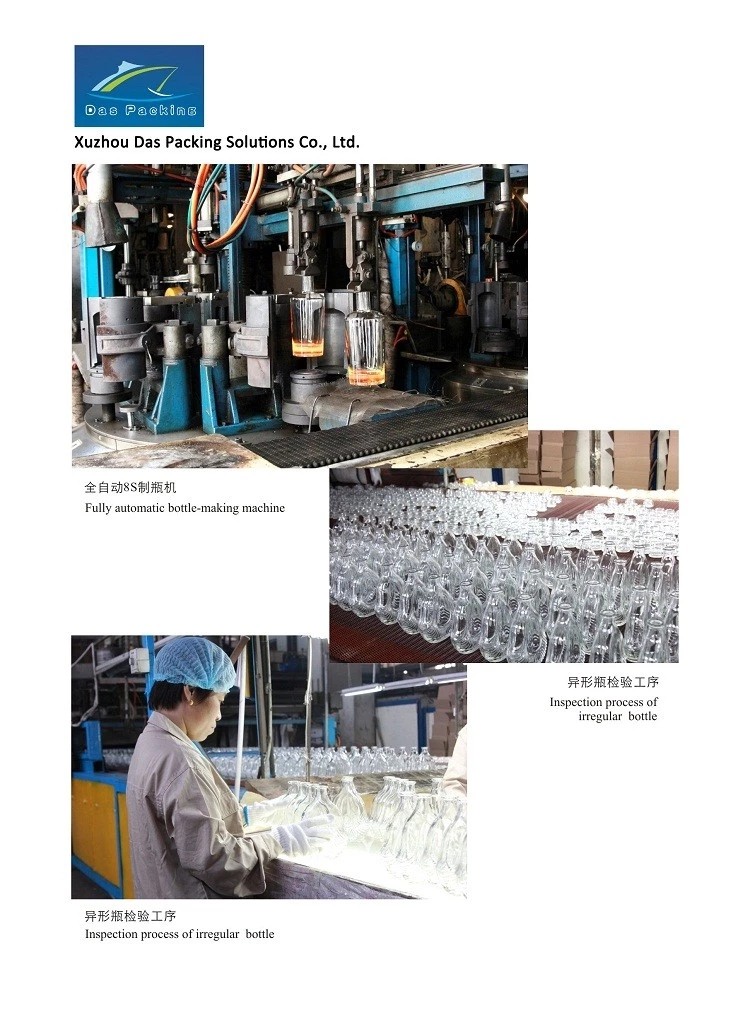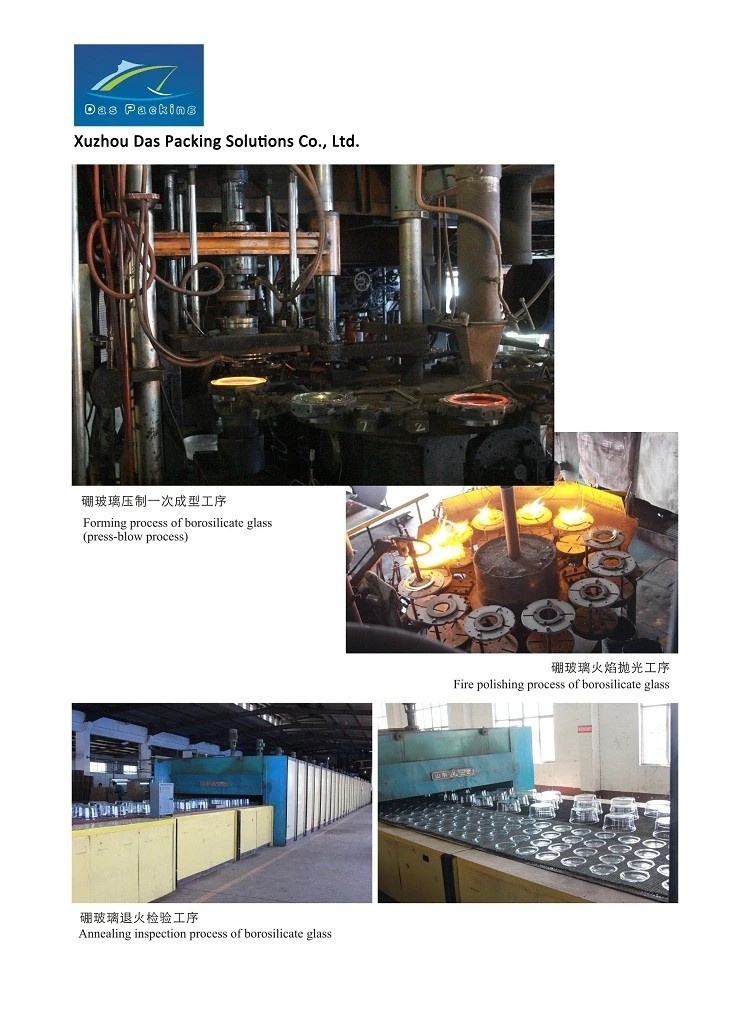 3. Enterprise service is the most important
We have built cooperation with more than 500 clients from over 50 countries in recent years, making us realize that doing business is to be a person. Actually the ideas of foreign customers and our Chinese are similar, they pay more attention to the enterprise service in the premise of the same quality. In 2017, a negotiation with a customer to factory made me have a deep impression.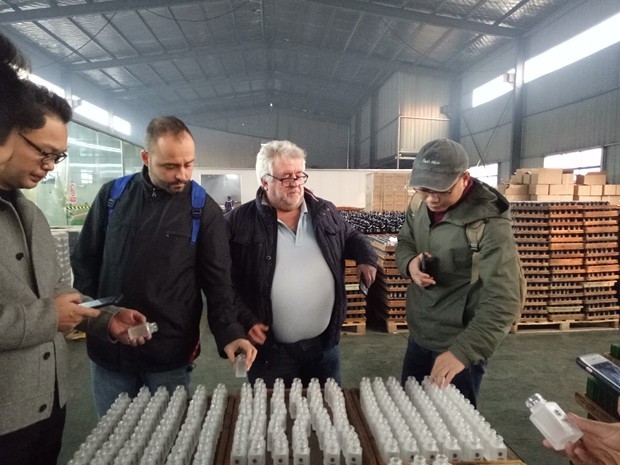 couster visit 1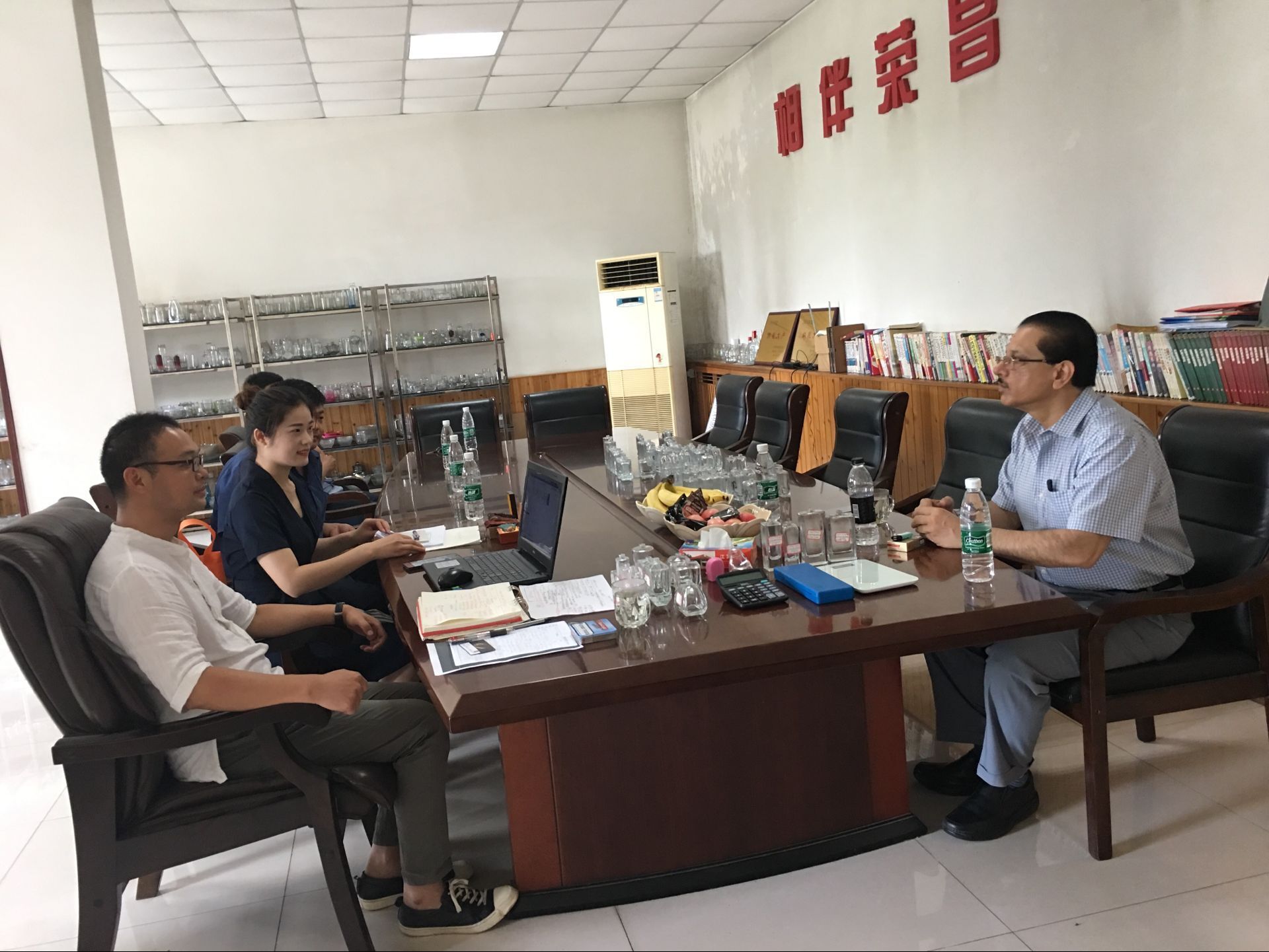 couster visit 2

That was an Romania customer, it was the first time for them to come to China. They came with a cabinet order, having inspected no less than 10 Glass bottle supplier, although in their opinion, our Product quality and service were the best of so many supplier, our price was not the cheapest. They have not made decision about which to purchase, they planned to discuss after returning to Romania. At the end of visiting China, their flight was on the second night. Because of so many days' hard work in China, they fell asleep in motor car, and accidentally forgot their bag in motor car, inside the package are all of their cash, credit cards and passports, they were very urgent and didn't know what to do, so they made a call to me. Hearing this, I was also very worried about them because they cannot communicate in Chinese. I immediately decided to drive to Shanghai to meet with them, that night I helped them contact the police and arrange accommodation. Under the continuous efforts, the package was found but cannot be gained until the next day. At noon the next day we successfully got the lost package, thus customers returned to Romania smoothly. They were so moved, after back soon, we received the order from him and now we are good friends.This incident tells us the importance of the company's customer service.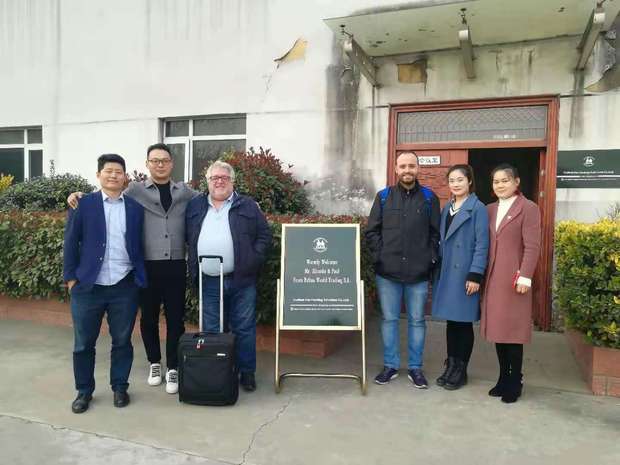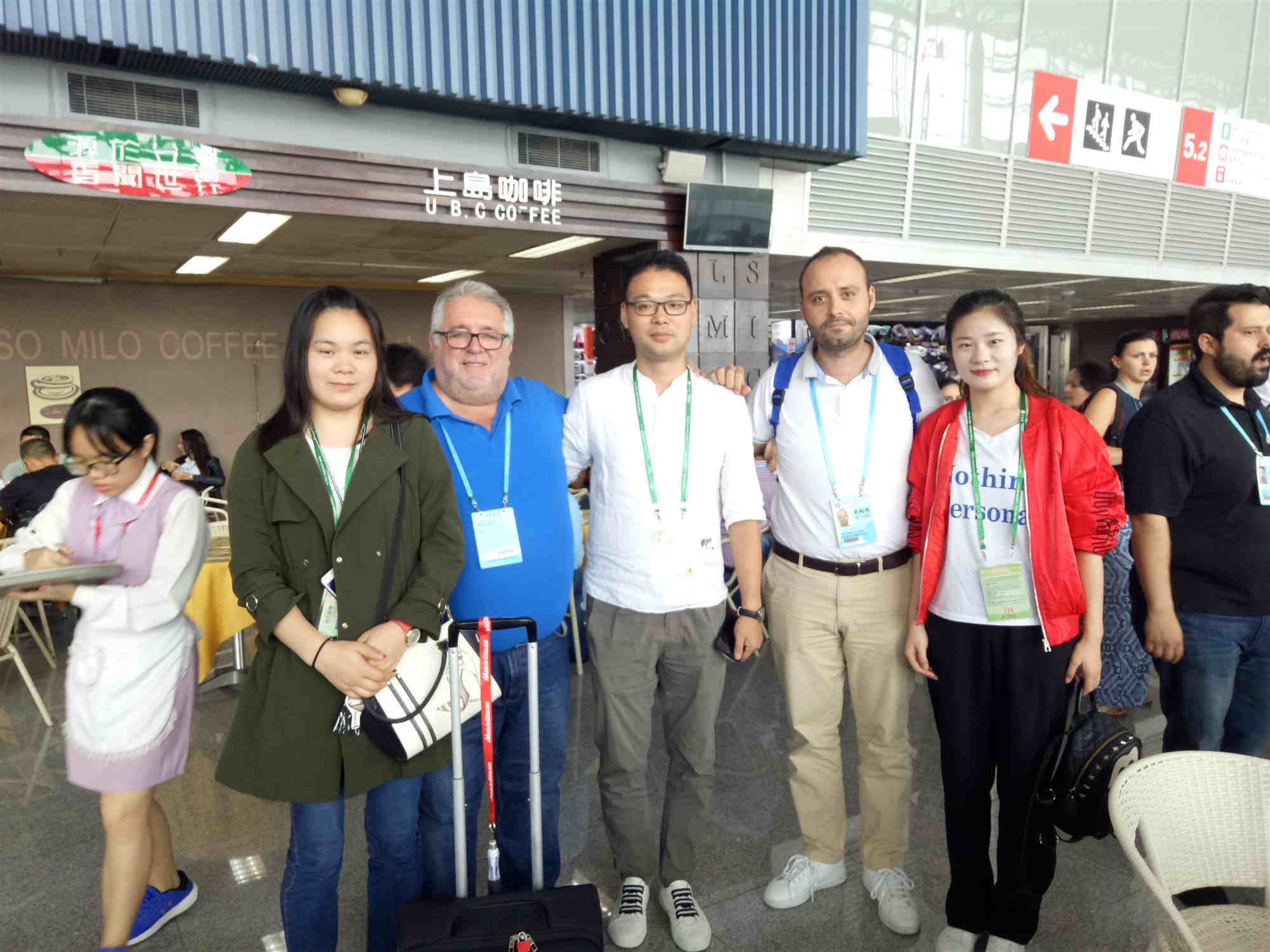 The operation of a company is made up of many employees. The first line facing customers is also employees. Forming a correct corporate culture and letting employees identify with the company's corporate culture will be an important criterion for measuring how large a company can be.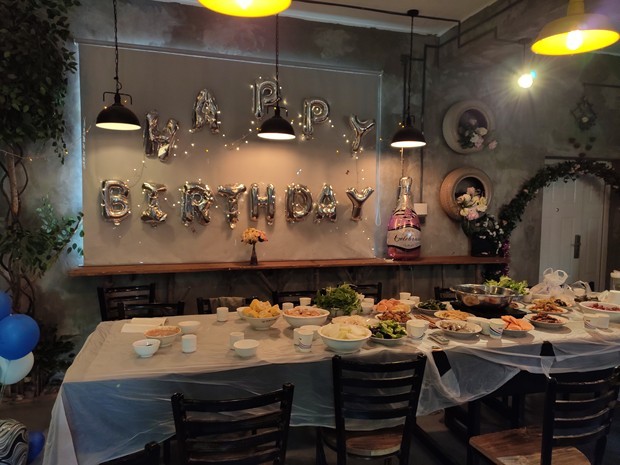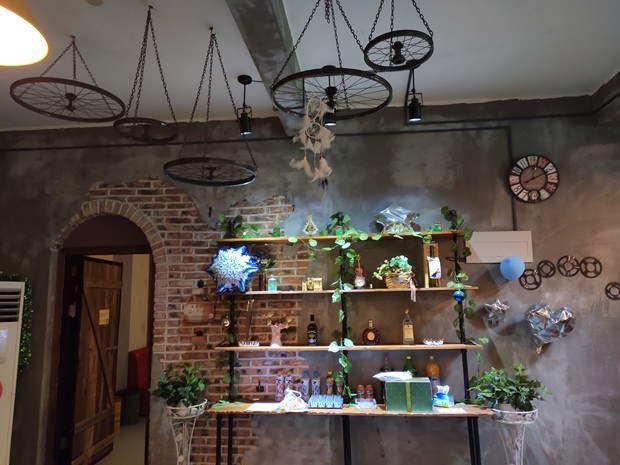 I really like the collective culture of foreign companies. They must be strict with the production and management of employees, and they also attach great importance to life and entertainment.So I regularly organize employees to participate in a variety of collective outdoor activities, so that they have a good mood, in order to better serve our customers. Arrange them to go to other companies to learn,treat customers with different thinking.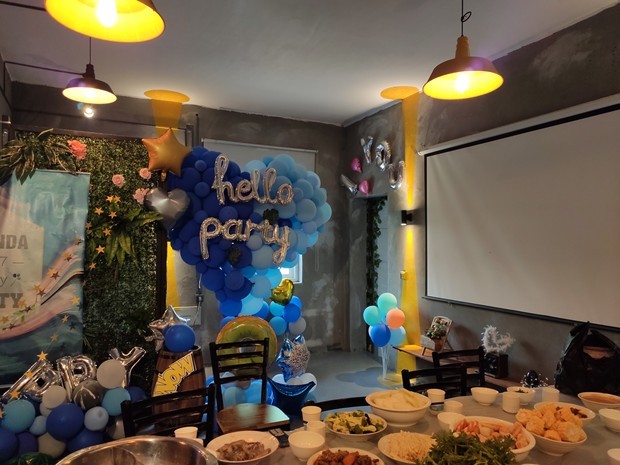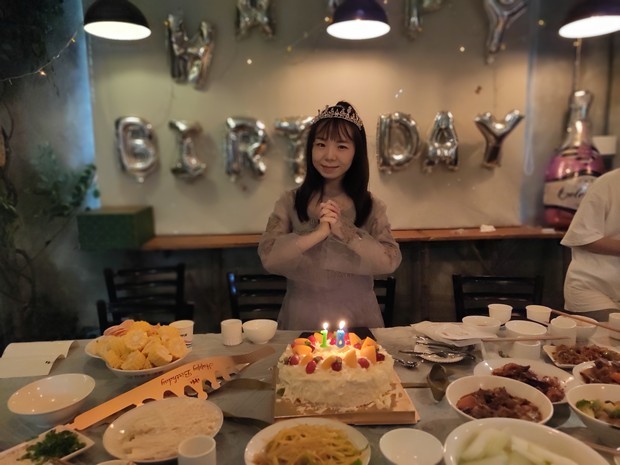 Cable Solution for Telecom